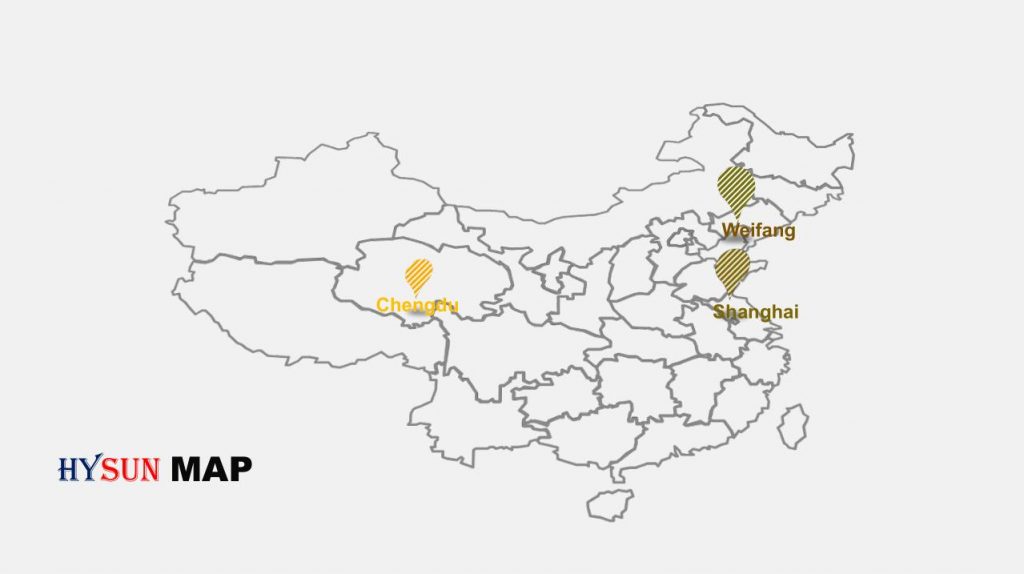 HYSUN ECO BUILDING CO.,LTD is specialized in container house solution and steel structure since 1993.
HYSUN become an expert in container house R&D, produce and install under our full
experience design team, skilled workers and advanced equipment.
Based on the plants in Shanghai, Chengdu, and Weifang, HYSUN offers the modified container,
flat pack container, and expandable container for commercial use such as bar, kitchen, restaurant, tourist and hotel, accommodation, office, health center and so on.
HYSUN has sent the houses to 44 countries. Our main market is Australia, Europe, South
America and North America.
HYSUN offers the service from design to the installation guide. Meantime, Hysun offers a 1-year warranty and a 5-year guarantee for our house.
Why not get a turn-key house solution from us?
Why Choose HYSUN
We are famous for:

Our advantages:
Fast responses: All inquiry will be feedbacked with 24 hours.
R&D: Hysun keeps developing always and release new product every year.
Responsibility: Hysun focuses on green environment and developing living conditions.
Future: Devote to promote container house to change the life in the future.
HYSUN Company View
Office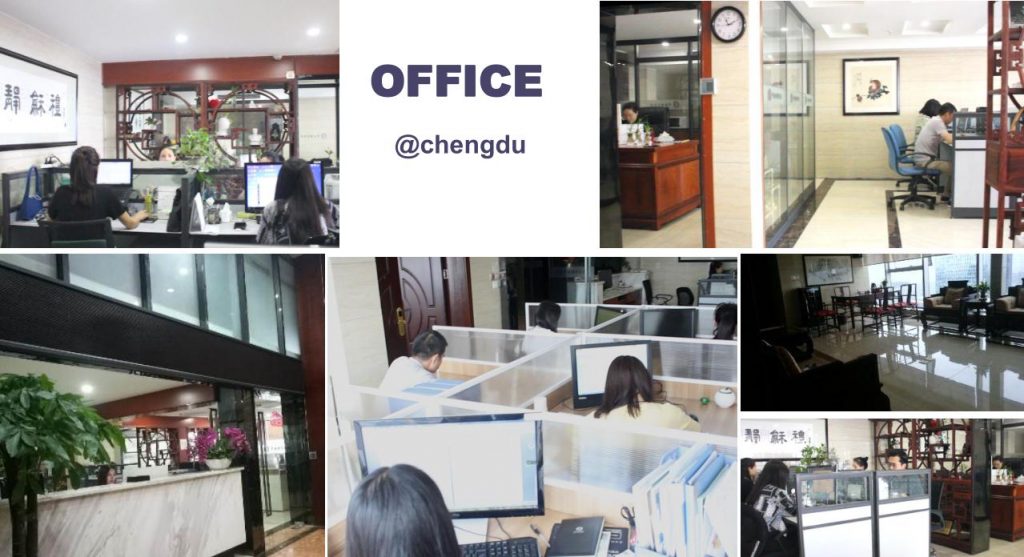 Chengdu plant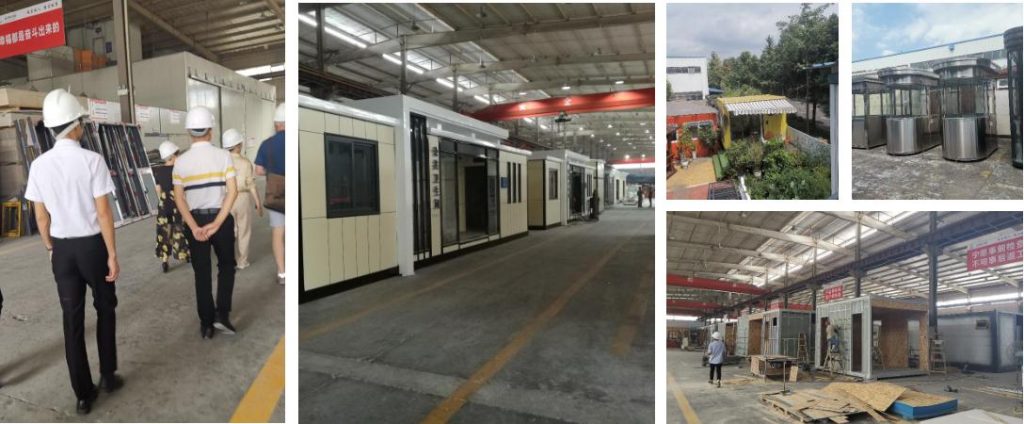 Shanghai plant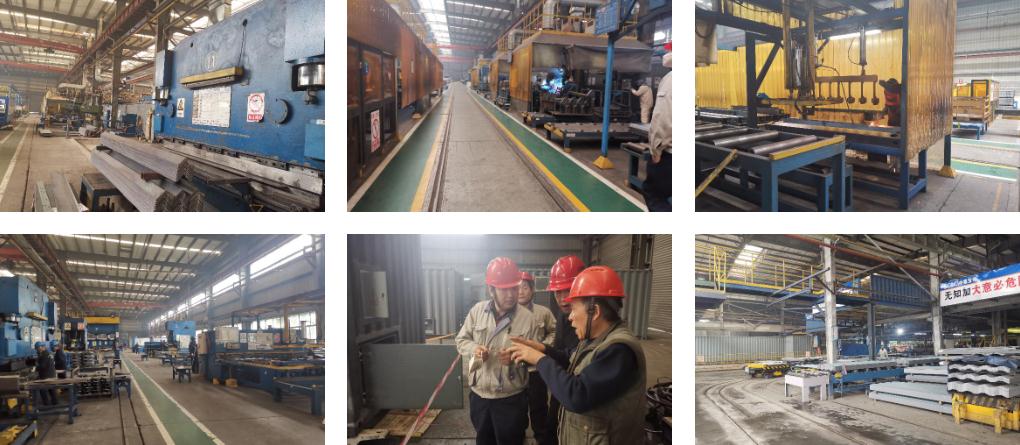 Weifang plant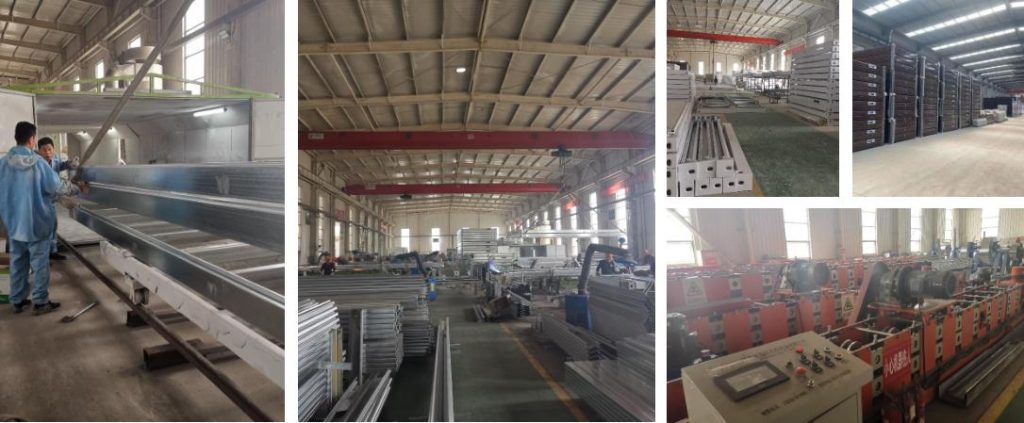 HYSUN Step

HYSUN Team
Hysun has a professional team included structural engineers, architects, cost engineers, sales and marketing. Meantime, our produce managers and skilled workers make our client's dreams become the true.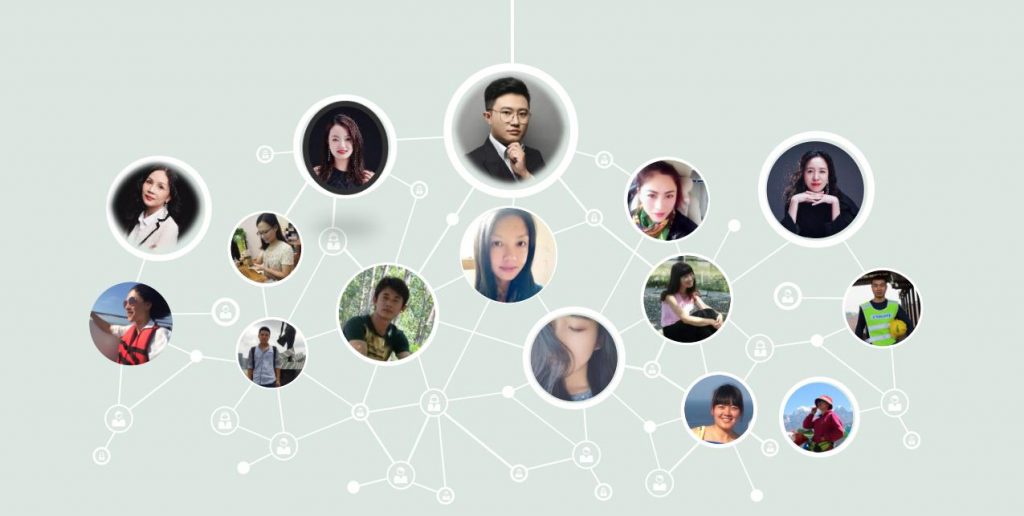 Exhibitions
Hysun has attended different trade show and international meeting. It is a start for knowing our client and us well and become good partners.

Clients Visit
Whether its our quick, quality, friendly service or the honesty and value we bring to every interaction, our customers love us.