The Hysun Electrical-Hydraulic Pop-up containers are popular as a magic space in the middle of the city, in the business street or scenic spot, and free to move.
Product Description
The Hysun Electrical-Hydraulic System Auto Control Pop-up Container. (HY-P series) is a compact and mobile unit that converted from the new 20GP/20HQ/40GP/40HQ and uncovers a fully multifunction building at the touch of a button. Usually, the shipping container transforms into 3 times when the walls of the container are folded back.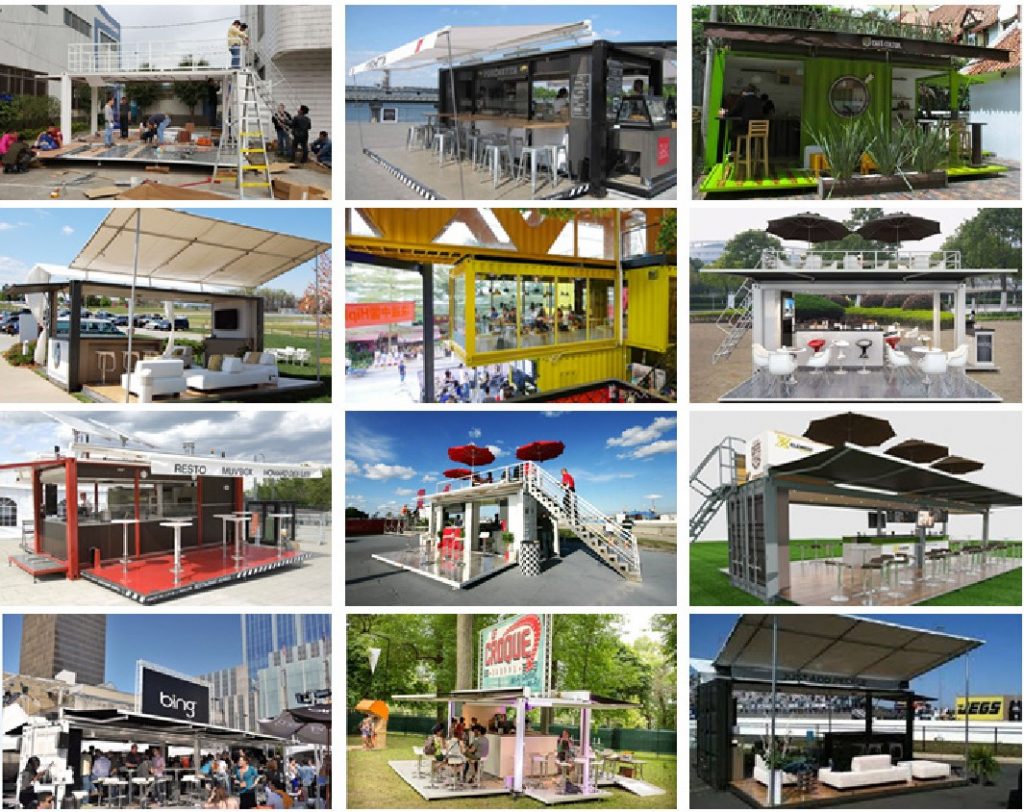 Advantages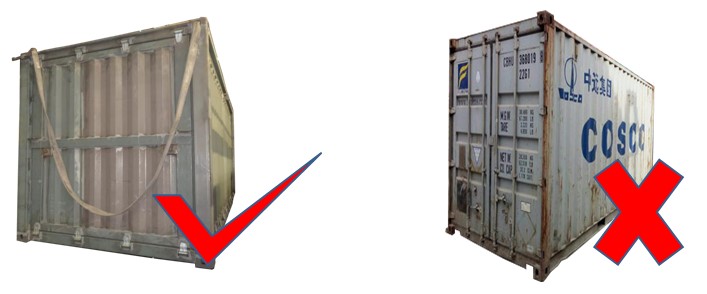 New Customized ISO shipping container, new frame, new paint.
No second shipping container to modified.
Hysun containers are a longer life span and less maintenance.
Meet the CSC standards. Valid to issue CSC certification.
SOC(Shipper Owned Container) to worldwide.
Specification
Weight approx
3.5-4.0 tons
Close size
20GP-Length: 6.055*2.438*2591 mm ;
20HQ-Length: 6.055*2.438*2896 mm
Open size
6055*7258*2591/2896mm
Color
all RAL tones
Electricity
CE, UL, AZ, etc. valid.
Packing & Delivery

To better ensure the safety of your goods, professional, environmentally friendly, convenient, and efficient packaging services will be provided.