Sales information: Hysun sold a used 40hc container to Canada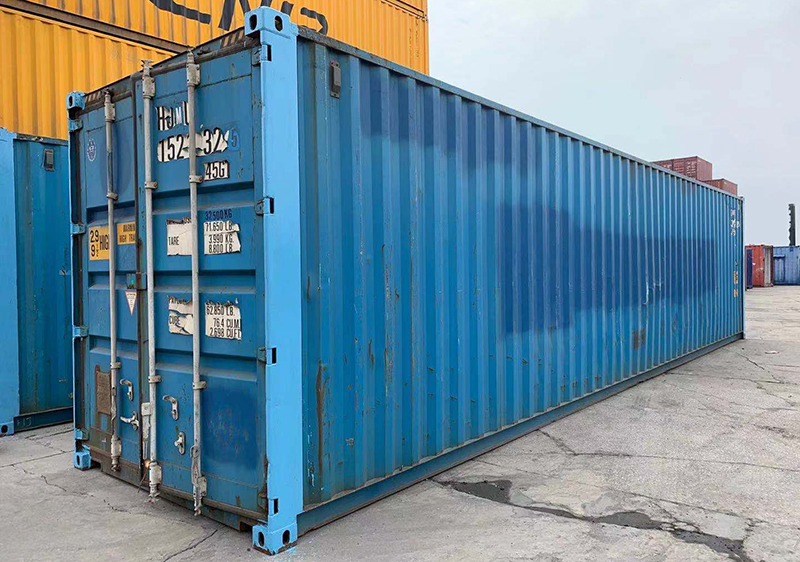 HYSUN ECO BUILDING CO., LTD is specialized in container house solutions and steel structures since 1993.
HYSUN has become an expert in container house R&D, produce and install under our full experience design team, skilled workers, and advanced equipment.
Based on the plants in Shanghai, Chengdu, and Weifang, HYSUN offers the modified container, flat pack containers, and expandable containers for commercial use such as bar, kitchen, restaurants, tourists and hotel, accommodation, office, health center and so on.