Sales information: Hysun sold 8 20FT folding container houses to the United States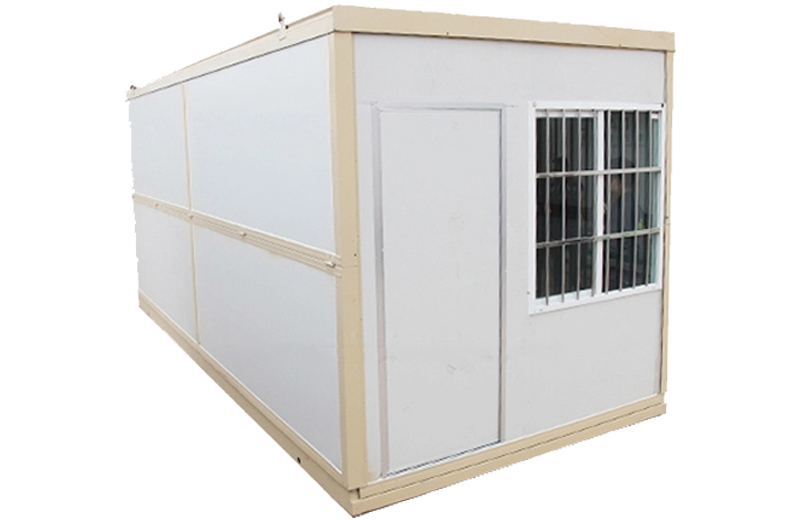 Based on the plants in Shanghai, Chengdu, and Weifang, HYSUN offers the modified container, flat pack containers, and expandable containers for commercial use such as bars, kitchens, restaurants, tourists and hotels, accommodation, offices, health center and so on.
HYSUN has sent the houses to 44 countries. Our main market is Australia, Europe, South America, and North America.