Project: Container Sample Room
Style: 20GP modified container
Location: China
Date: 2015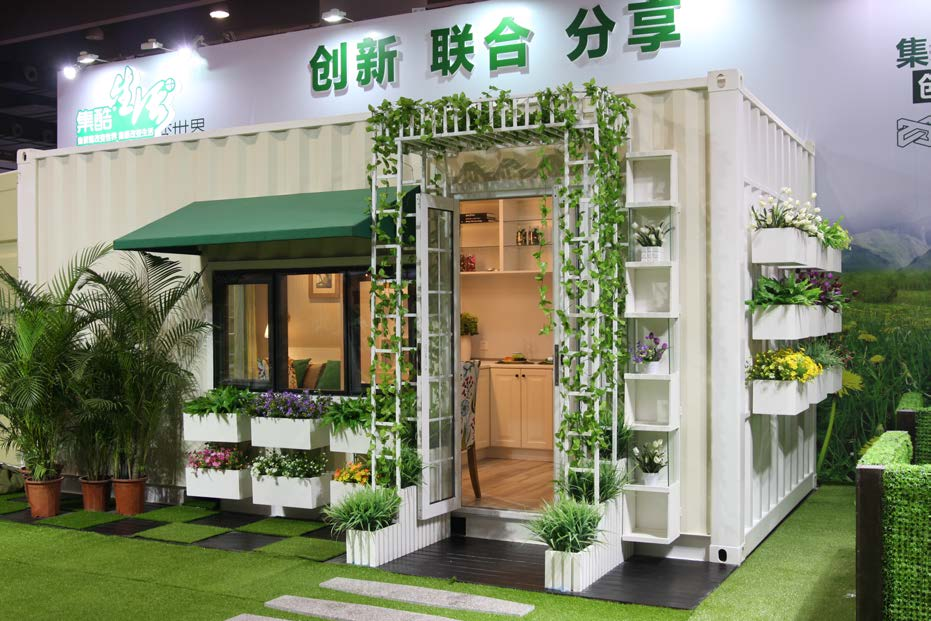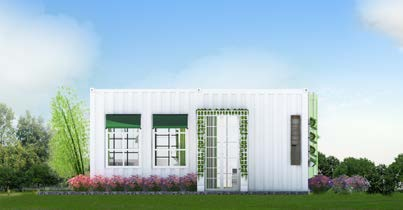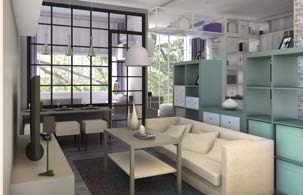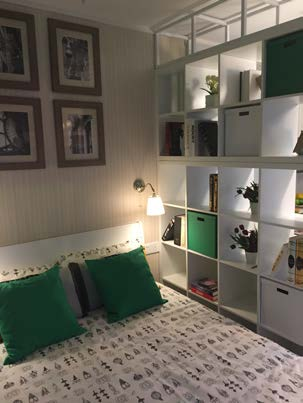 Our modified container modular solution can be stacked up to 9 floors high, based on the ISO containers have proved strong in structure without special enhancement, but the standard connection kits.
Our services capability will be always beyond your imagination, so don't hesitate to describe your dreams, which we will form into real.
TO BUILD YOUR DREAM with us.