Project: Ikea office
Style: 20GP flat pack container
Quantity: 24 units
Location: India
Date: 2019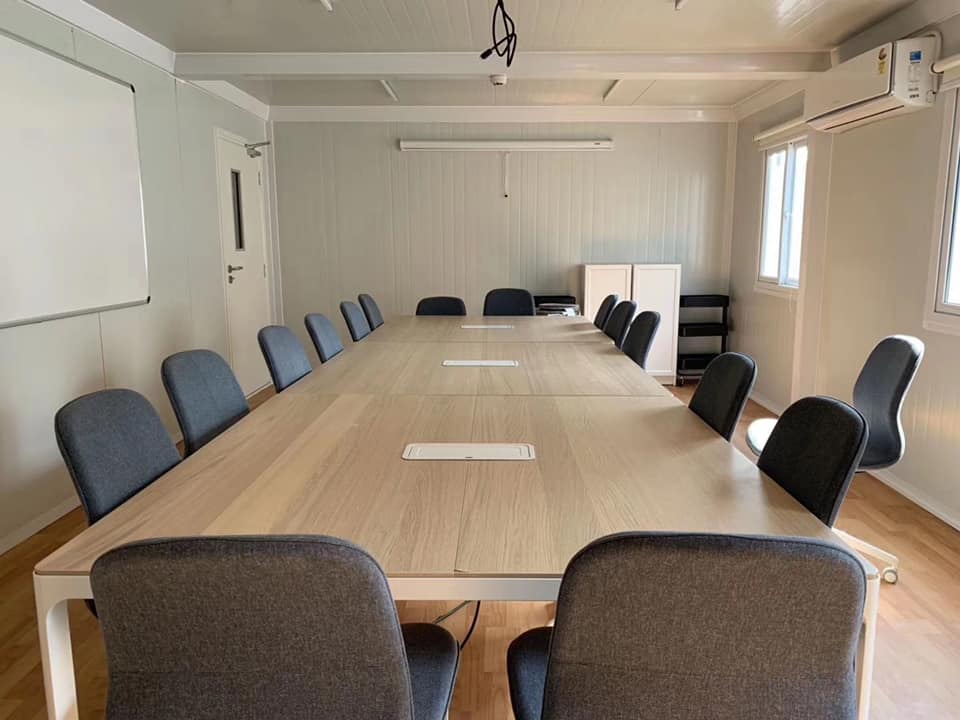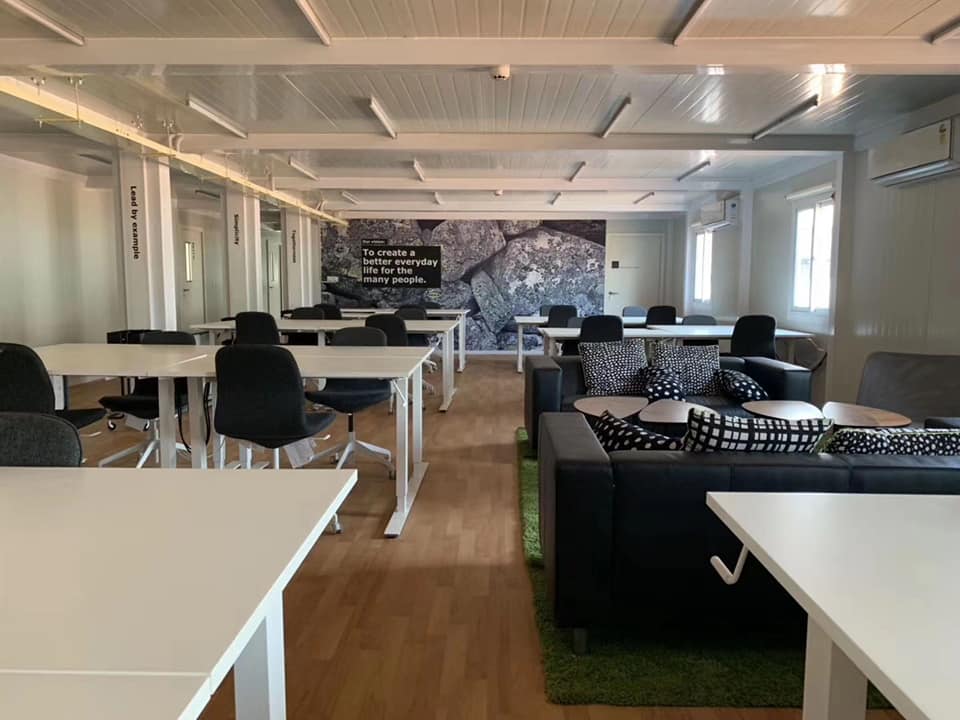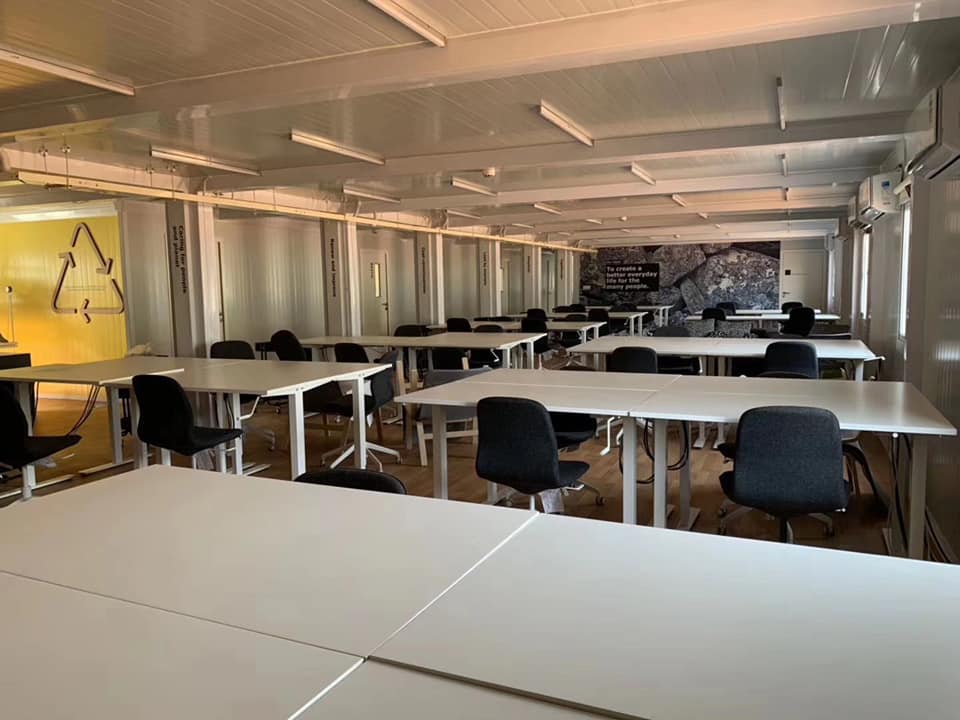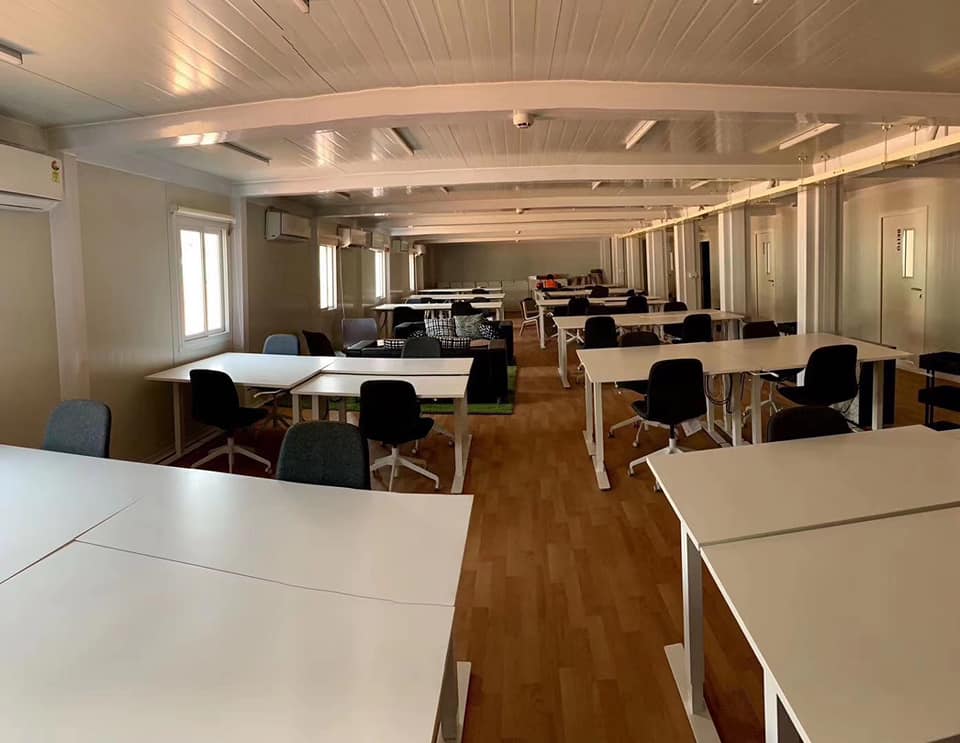 Speed is so important. Earlier occupancy means faster revenue generation. In fact, it's not uncommon for many modular buildings to be up and running in as little as 24 hours—an important consideration for retailers of all types.
Typical retail applications include hotels and motels, coffee bars, restaurants and diners, banks, golf pro shops, convenience stores, gas stations, car washes, college bookstores, and concession stands, to name a few.