Project: Library
Style: 20GP modified container
Quantity: 4 units
Location: Ghana
Date: 2017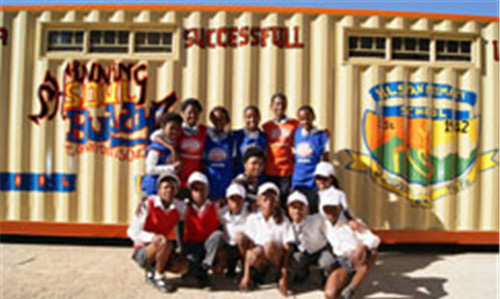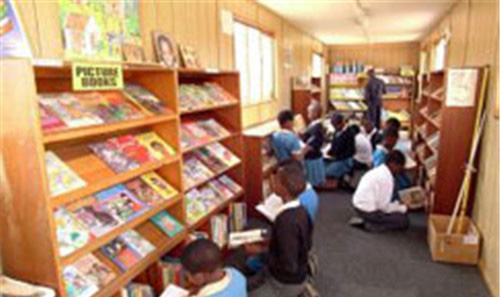 HYSUN pays respects and attention to our clients' unique requests. Our services capability will be always beyond your imagination, so don't hesitate to describe your dreams, which we will form into real.
TO BUILD YOUR DREAM with us.