Project: Bank
Style: 20GP flat pack container
Location: Belgium
Date: 2017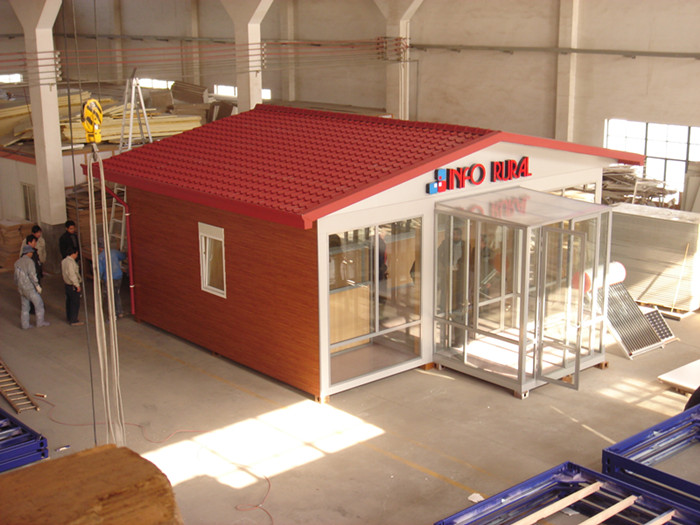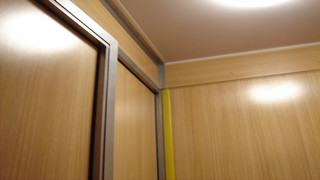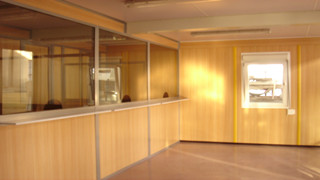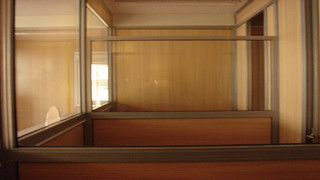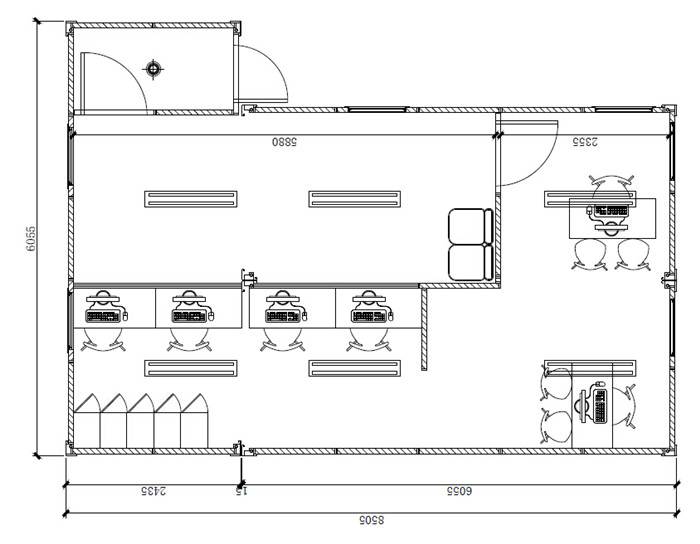 Why is speed so important? Earlier occupancy means faster revenue generation. In fact, it's not uncommon for many modular buildings to be up and running within 24 hours — an important consideration for all types of retailers.
Typical retail applications include hotels and motels, restaurants and eateries, Banks, golf specialty stores, convenience stores, gas stations, car washes, college bookstores and kiosks, and more.