Project: Red Cross Hospital
Style: 20GP flat pack container
Quantity: 75 units
Location: Yangon, Myanmar
Date: 2016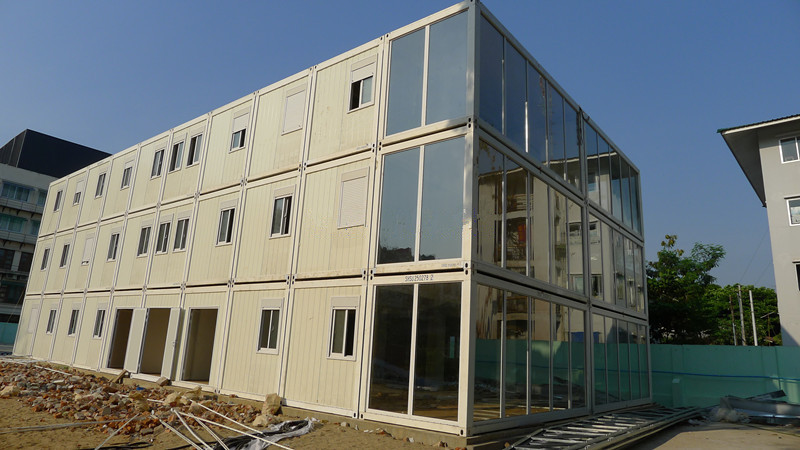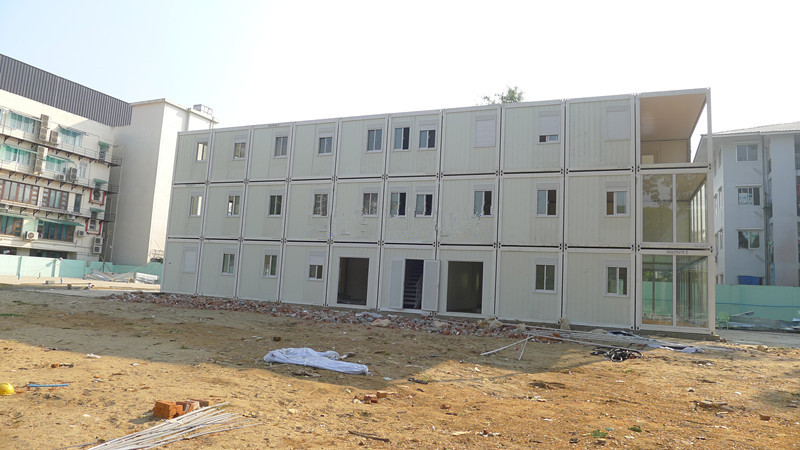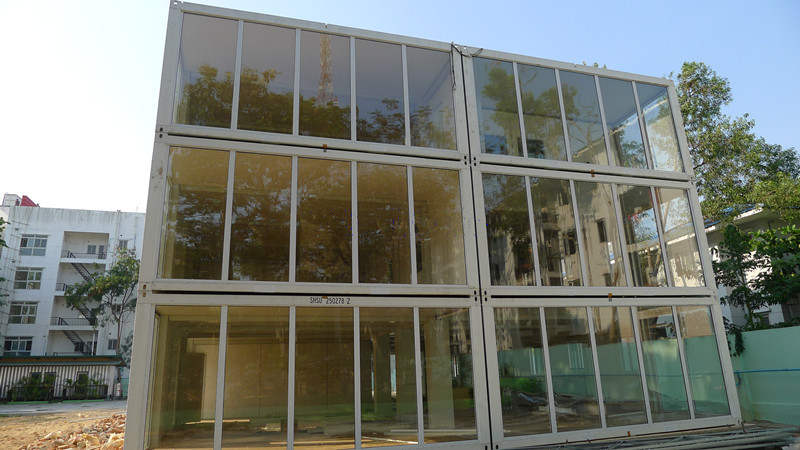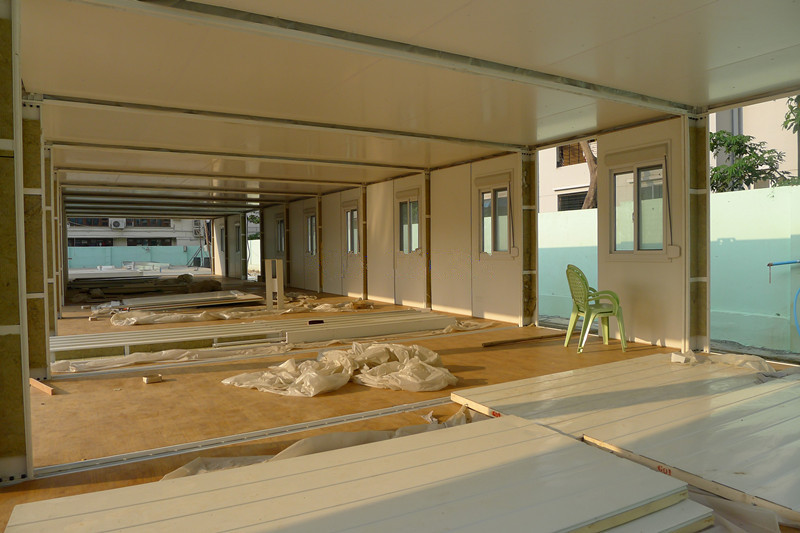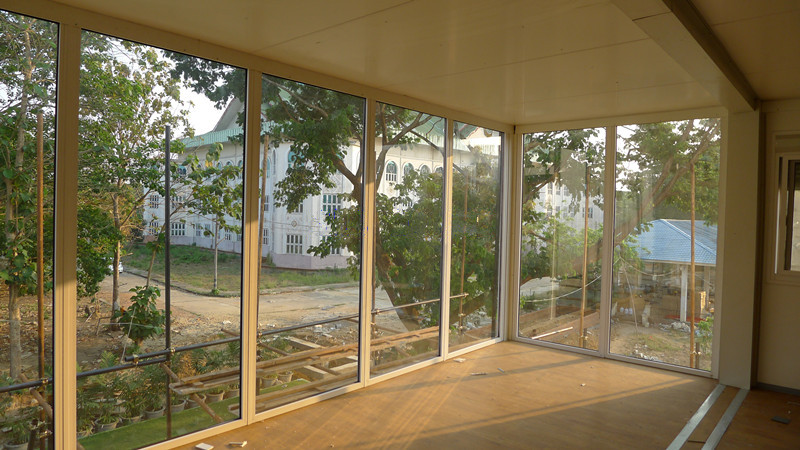 Perhaps your interest is in serving patients as quickly as possible in the safest and aesthetically-pleasing environment available. If so, modular construction offers quiet, safe, and clean applications for medical, surgical, clinical, and dental use. HYSUN has from designing and building thousands of medical facilities has resulted in satisfied healthcare professionals the world over. If your organization or community needs a new rehabilitation clinic, emergency room, operating room, hospital extension, laboratory, diagnostic center, or other medical facilities, remember that HYSUN modular solutions can be custom built to the tightest budgets while maintaining strict medical and aesthetic specifications.