Project: Construction Site Accommodation
Style: 20GP flat pack container
Location: Ontario, Canada
Date: 2015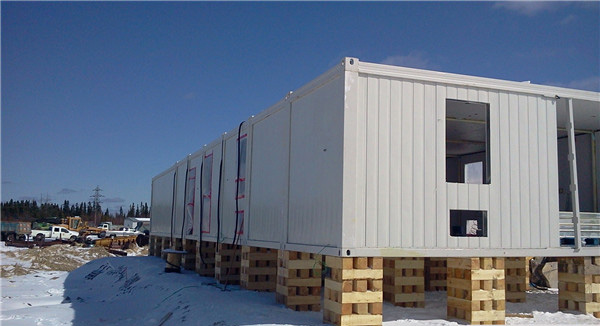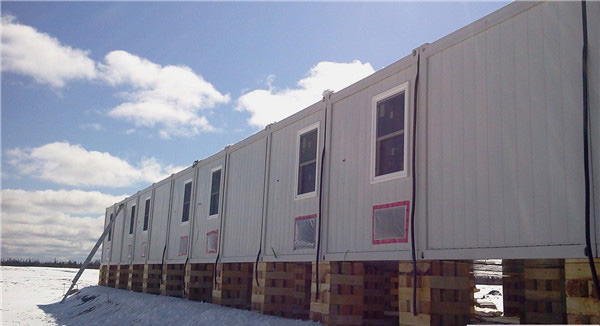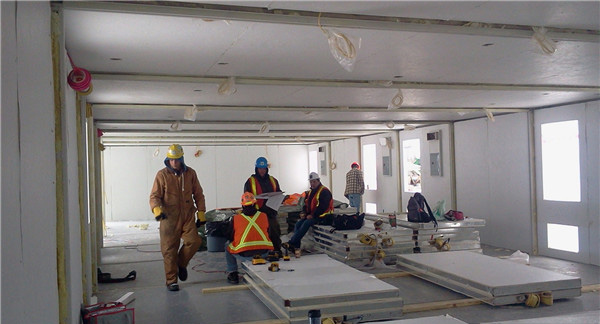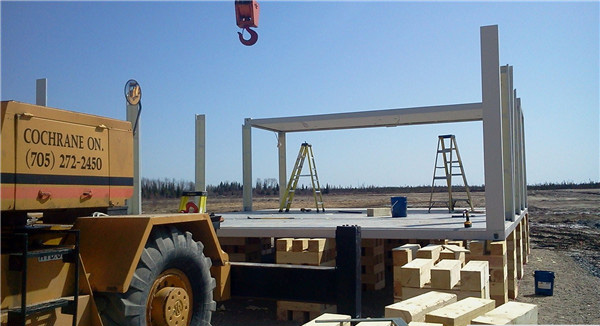 In places where accommodation is scarce, HYSUN modules can easily meet accommodation needs. They request only for a short time. These modules are designed to be strong enough for different areas.
Wall panels are fully interchangeable, allowing users to build layouts based on their unique needs. The electrics are ready to be connected to the power supply, all wires are pre-made before shipment and only required to be connected by certified connectors provided within the package.
The power socket is designed in parallel so that more units can be combined flexibly.