Our ultra-low capacity nebulizer can be widely used in disinfection, sterilization, insecticidal, formaldehyde removal and other spraying work.
Product Description
This product has many advantages such as accurate orientation, long range, good insecticidal effect, saving water and pesticide, spraying large fog drops on the back of leaves and safe for operator. In addition, it only needs a little pesticide in air and dust disinfection, moreover, the fog drop is small in diameter but large in quantity and it is well distributed and could float in the air a long time, which make the air and dust are disinfected effectively. So the nebulizer is well-liked by users.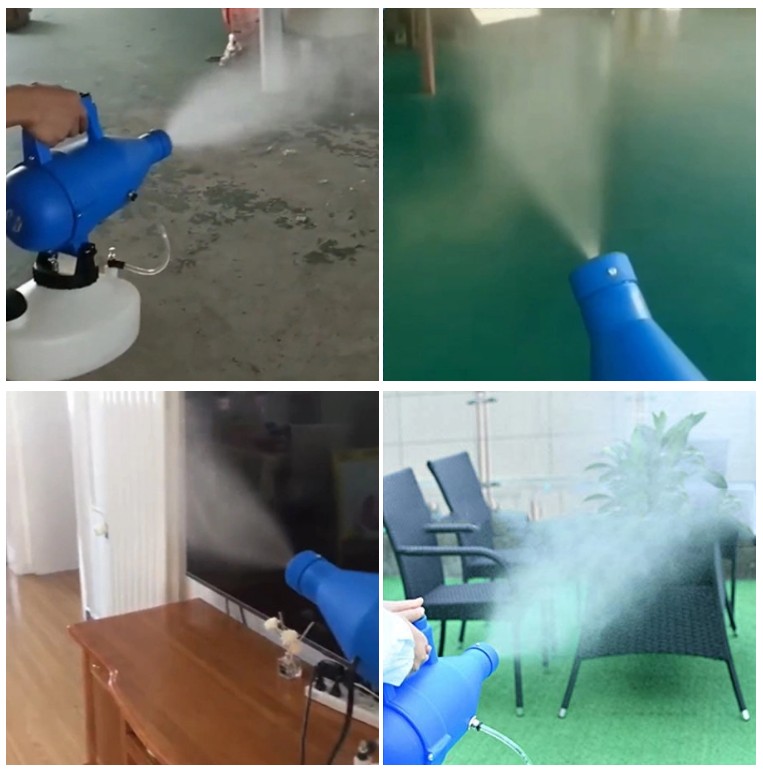 Details Images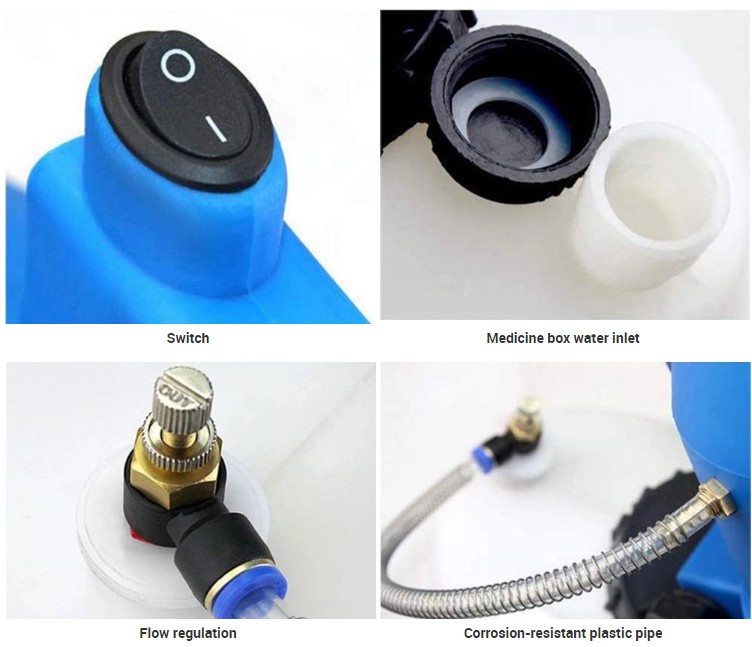 Details display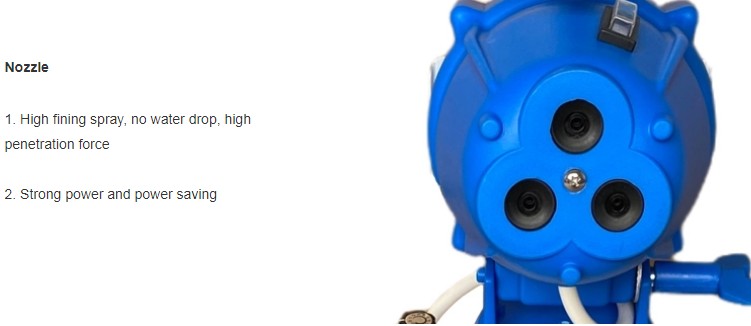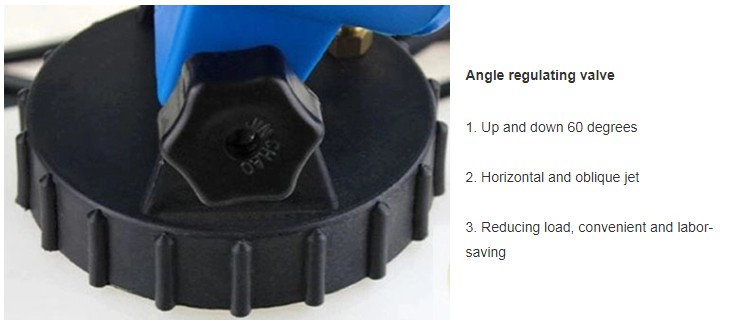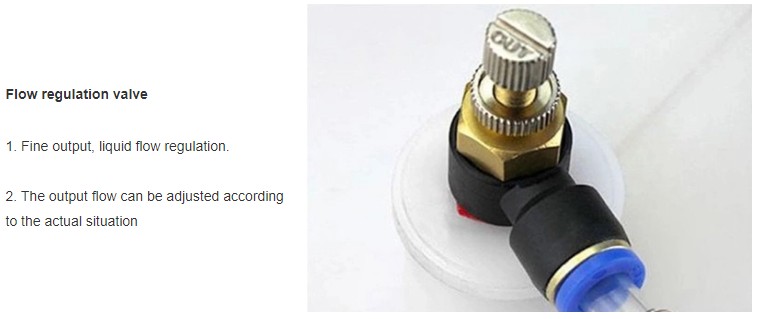 Specification
| | |
| --- | --- |
| Voltage | AC 220 V / 110 V |
| Rated power | 1200 W |
| Spraying Rate | 250 ml/min |
| Spraying range in static wind | 8-10 M |
| Wire Length | 5 M |
| G.W. | 4 kg |
| Mist particles | 0-20μm |
Ultra low volume (ULV) fogging machines are cold fogging machines that use large volumes of air at low pressures to transform liquid into droplets that are dispersed into the atmosphere. … ULV machines are used for applying pesticides, herbicides, fungicides, sterilizers, and disinfectants amongst other chemicals.
It's a simple, robust and highly effective machine.
1. Heavy duty chemical fogger
2. Fogging machines for pest and mould control etc
3. Five litres low profile tank
4. Seamless heavy duty copolymer tank
5. Simple operation/filling/emptying/cleaning
6. Corrosion Resistant
7. Strong penetration, fast spread; with adjustable and uniform droplets, the fogger is applied for both space spray and residualspray.
8. Made of silica gel, the solution pipe and air pipe are anti corrosion; the fogger head is anti-cracking, shockproof, and
constant temperature.
9. The scale of solution tank and translucent tank cover is easy for you to mix chemical solution precisely.
10. Patented technology adopted to prevent the solution from flowing back.
11. Chemical saving frequency-conversion motor, adjustable delivery lift and noise.
Features and Applications
Features
1. Corrosion resistant medicine box, PP body engineering material box
2. portable design
3. Large spray radius and high application efficiency
4. Powerful, high-speed atomization, fast diffusion, strong penetration
5. Atomization flow can be adjusted
Applications
Hotel, shopping mall, restaurant, family, etc.
Sterilization of public places such as hospitals, schools, theaters, etc.
Insect sterilization of cars, trains, ships, planes, greenhouses, greenhouses, livestock and poultry farms, etc.
Packing & Delivery
Packaging Details




Standard exported color carton.
Violin-style color carton or Blow molding package are available.
We will use standard exported package if no special requirements, but it is available to provide
Colour package according to your design or we make design for you using your brand basing on the quantity more than 500 pcs

Port
shanghai
Lead Time
45-60days